Smart Kids Playground, a playful space integrating educational courses, brings joy and happiness to the whole family, with activities helping children develop both physically and mentally.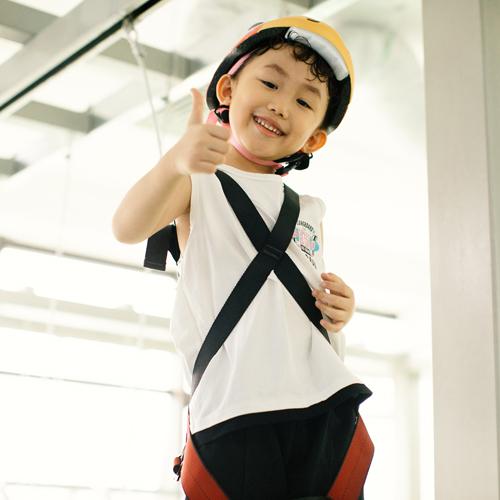 AREAS AT SMART KIDS PLAYGROUND
Kids will be able to try multiple toys and games with different themes. At each area, kids can participate in many entertaining activities while learning more about the world within and without – and discovering new knowledge and skills to grow.
DISCOVER